Employees


are our biggest asset
Maximize the value of their benefits
Save over $9,000 for over 50% of your Employees!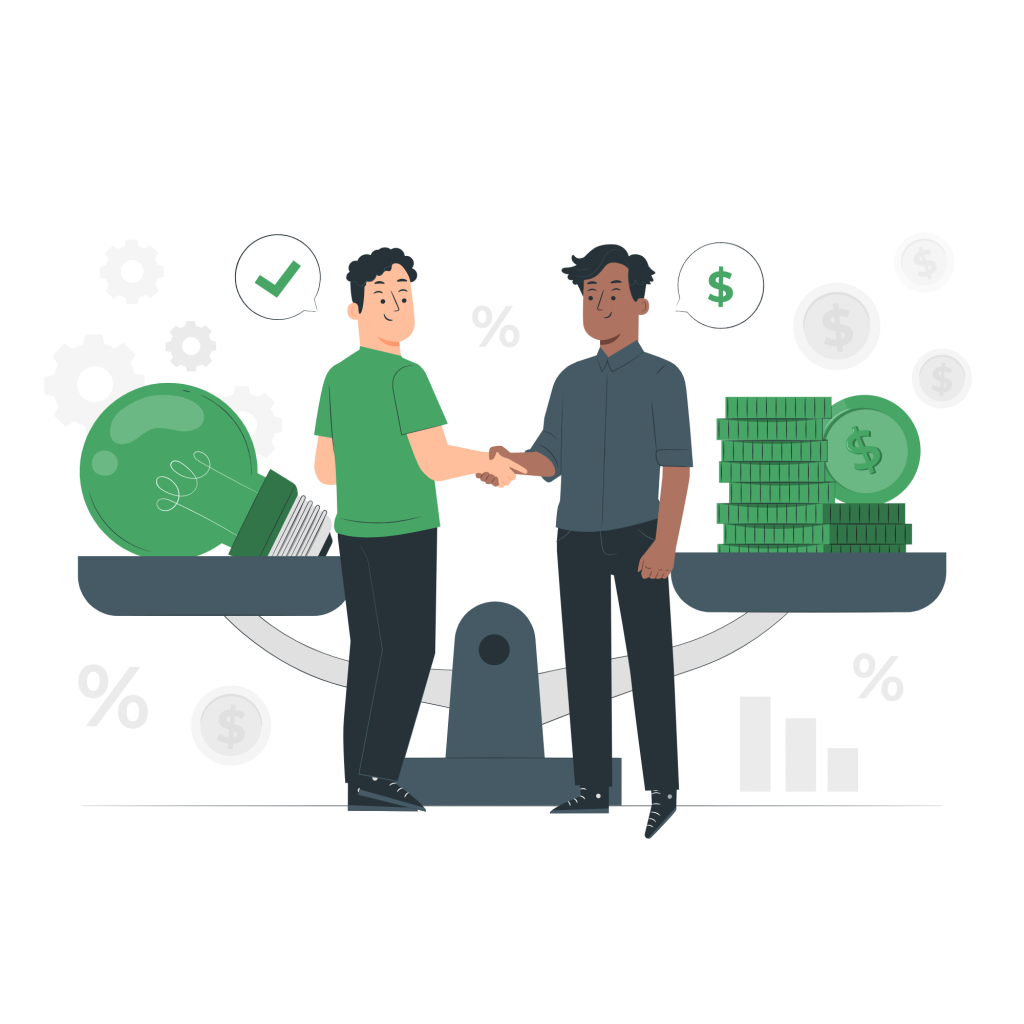 Help employees select the most cost-effective plan based on their estimated healthcare usage, available plan and tax rate
Help members make high-quality, less expensive healthcare choices.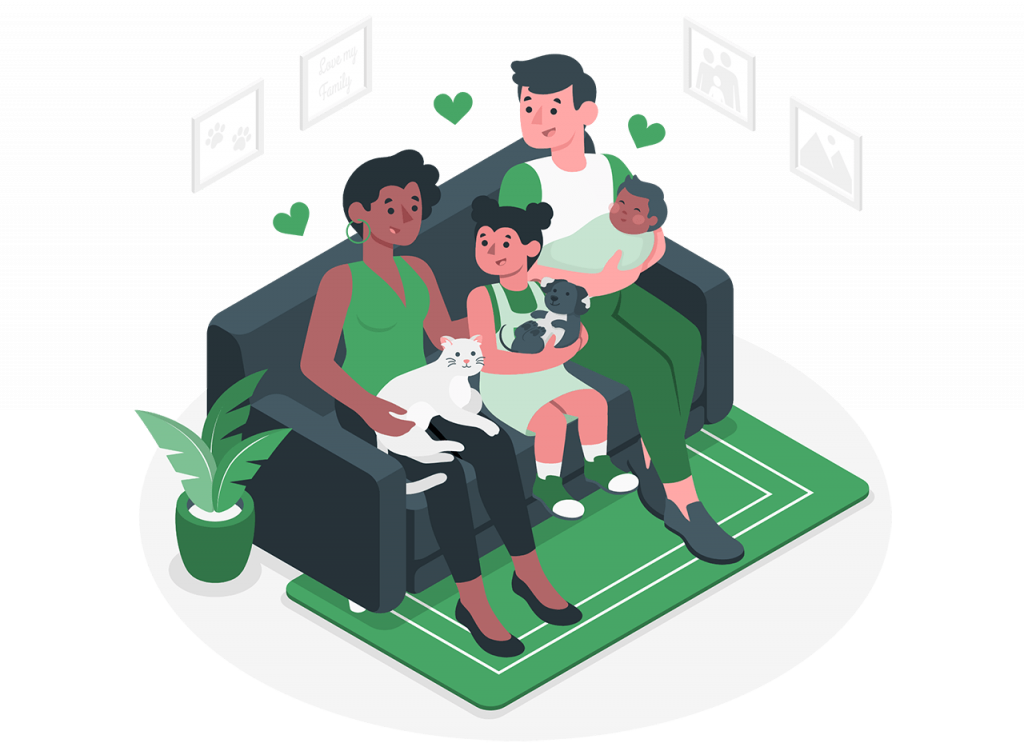 Save up to $4,000 per year
Employees pick the optimal plan and allocate the right FSA/HSA based on their expected usage, tax rates, premiums & plan design.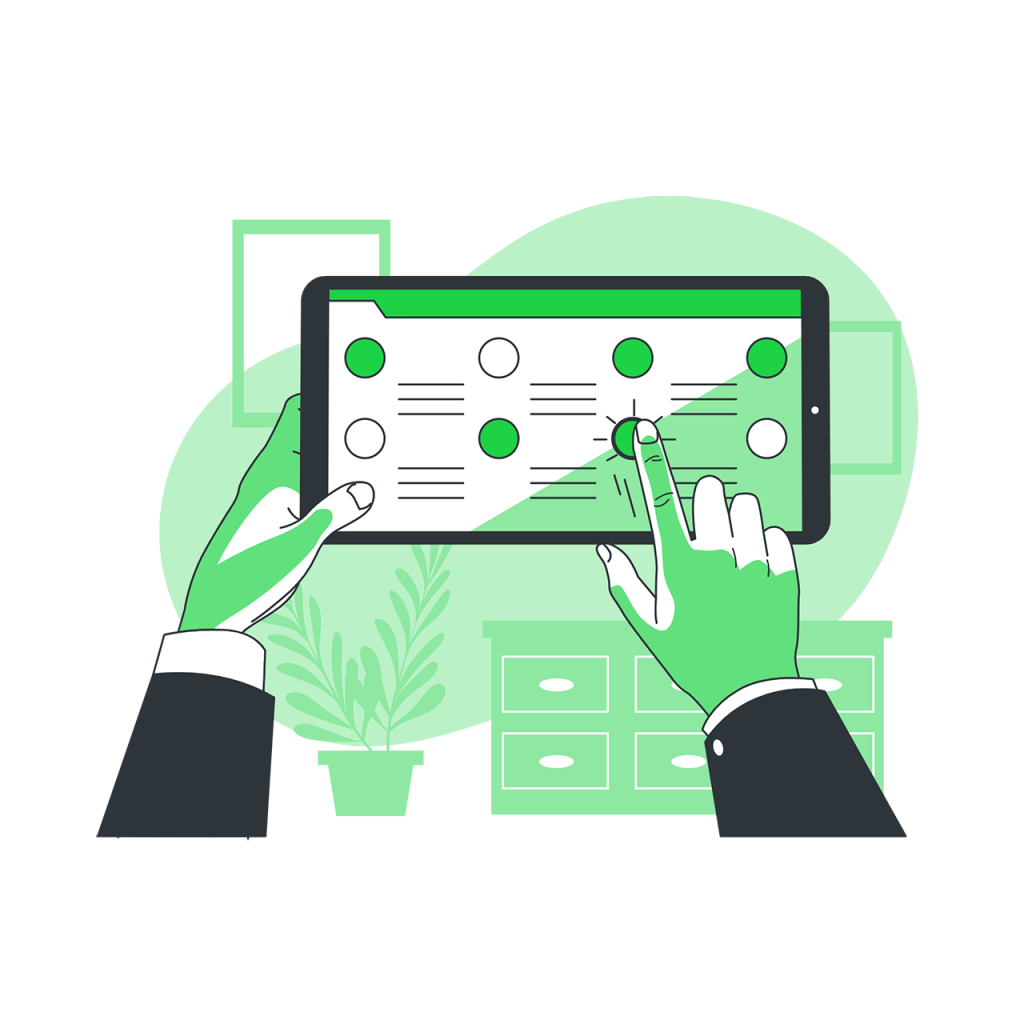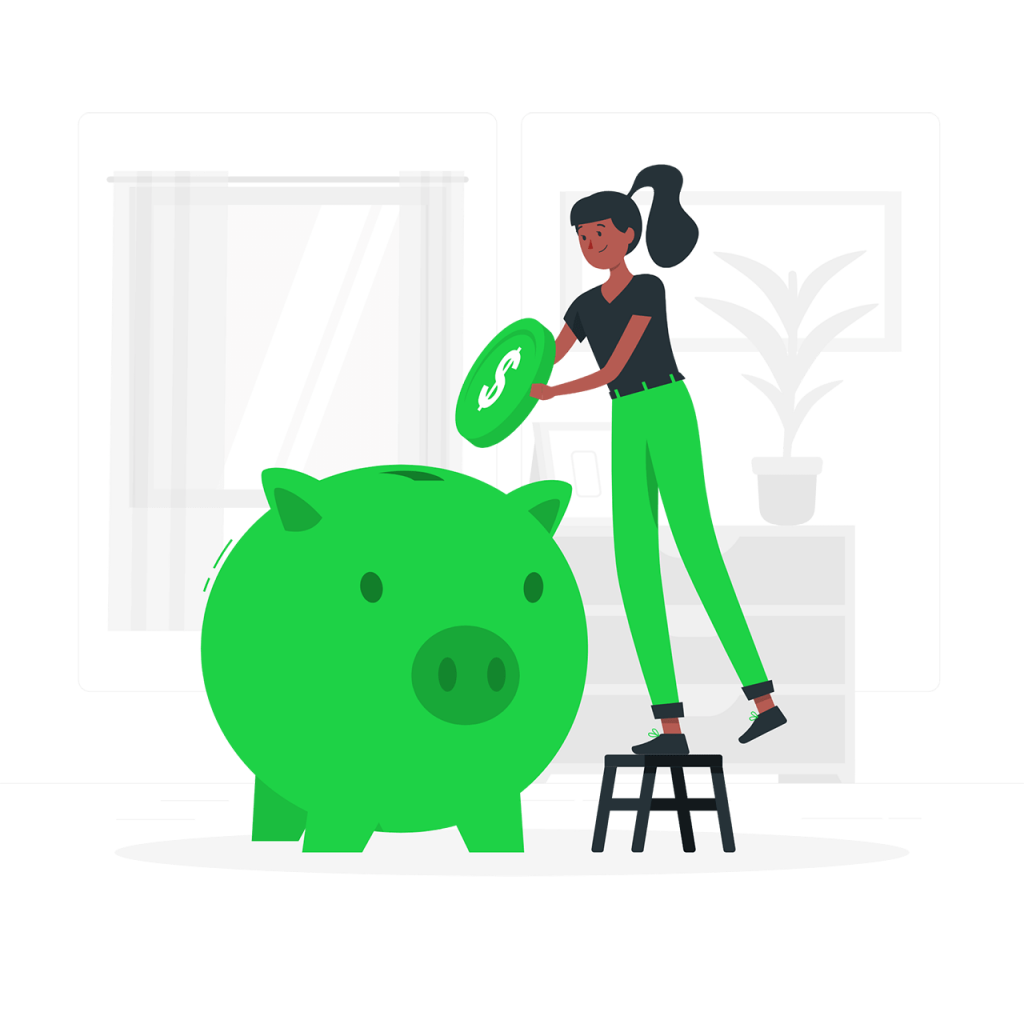 Save up to several thousands
They make high quality, less expensive, in-network trusted decisions in their doctor's presence.
A 40 y/o couple can save $588,000 by age 65
Healthcare costs in retirement are expensive. Medicare only covers a part of the healthcare costs in retirement. Helps employees start saving early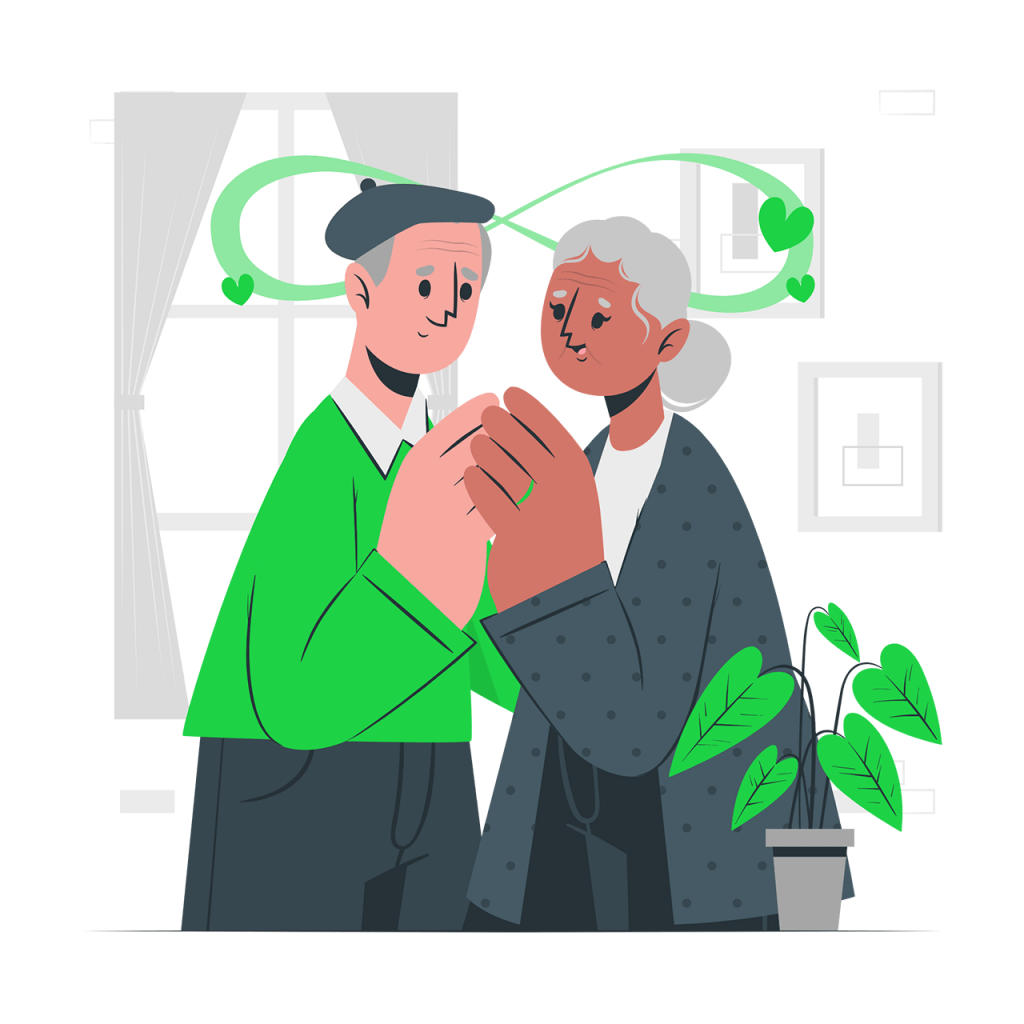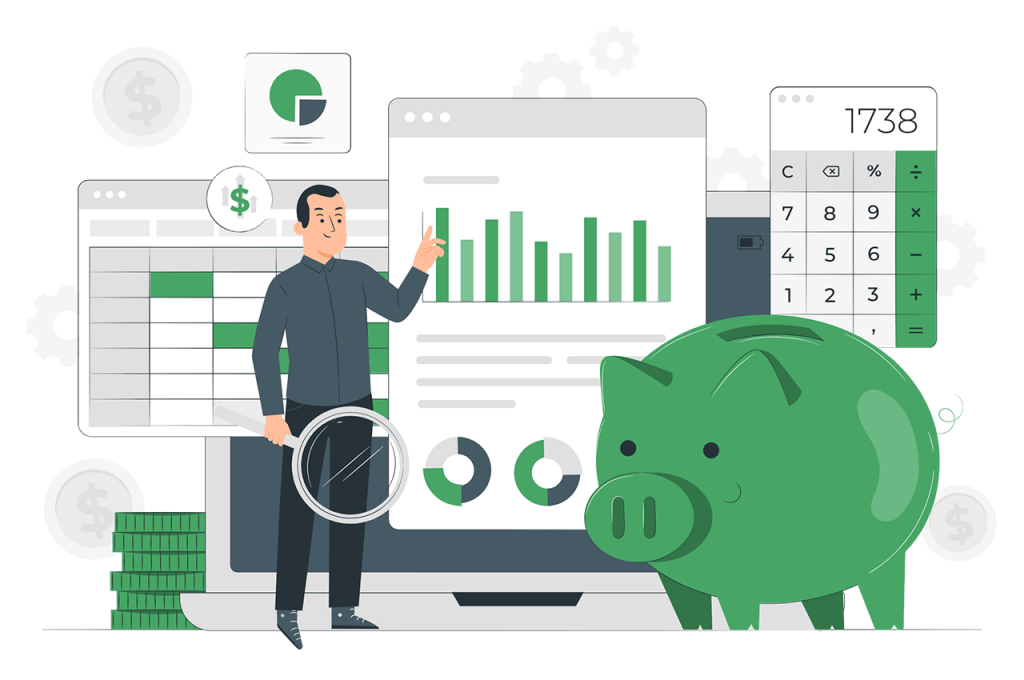 Get up to $4,700 savings per employee
Net savings go to your bottom line
Bends long term healthcare costs by more than 15% and auditable!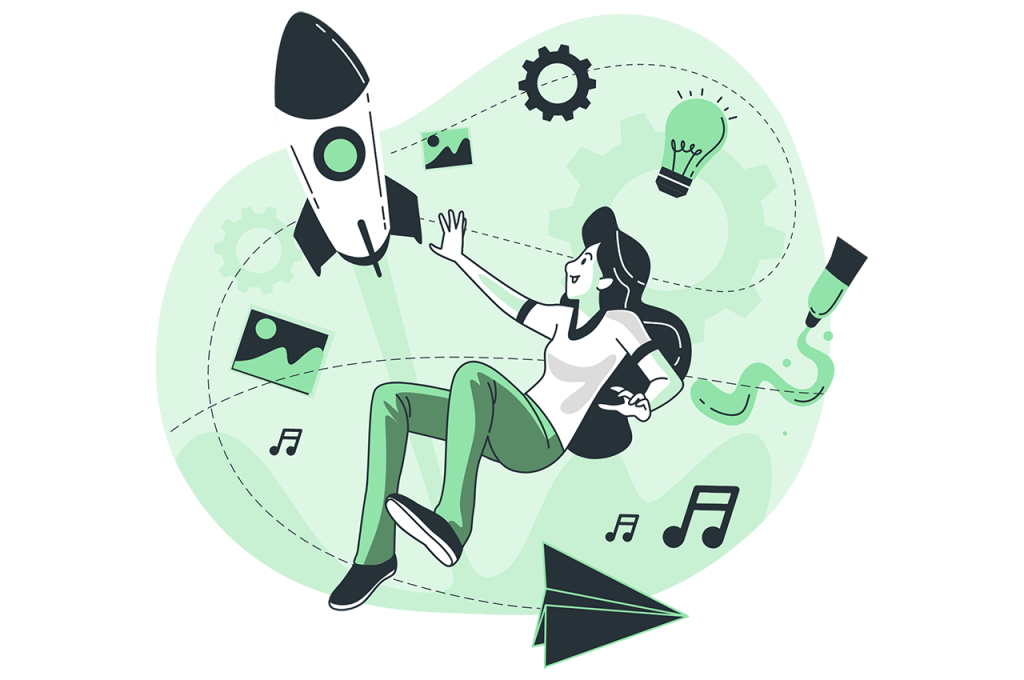 Attract and Retain Talent
Grant new benefits without a need to go to finance
In today's world, employees expect a myriad of rich benefits. What if you could satisfy most of them without having to go to finance to fund these benefits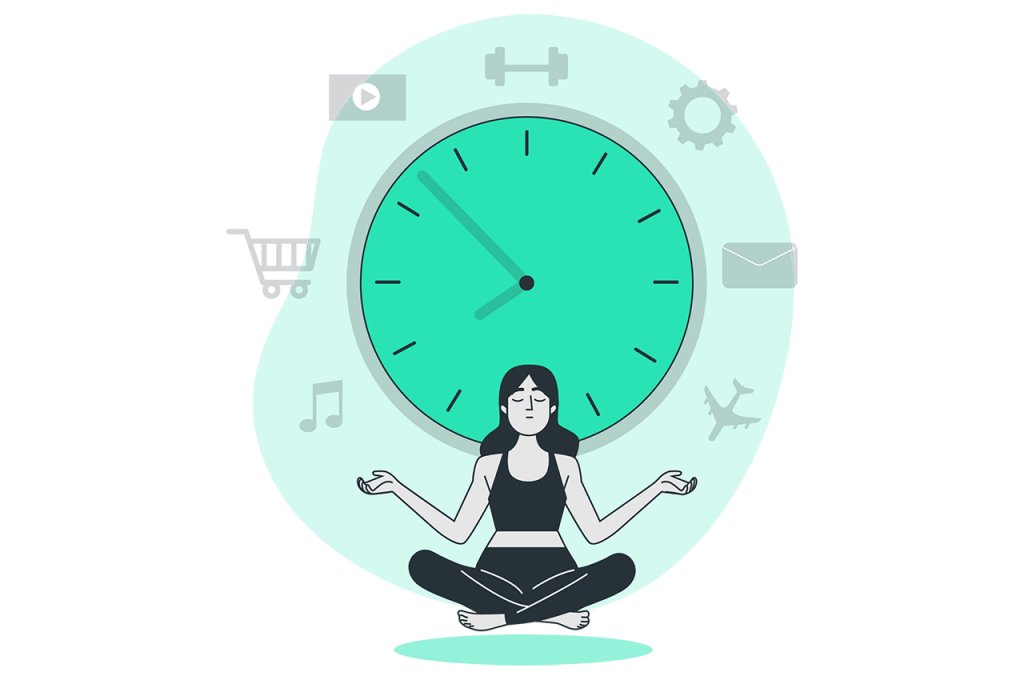 Your time commitment: < 3 hours
We work with your benefits consultants, and provide a white glove solution to your employees
Increase NPS among your
current clients by over 50%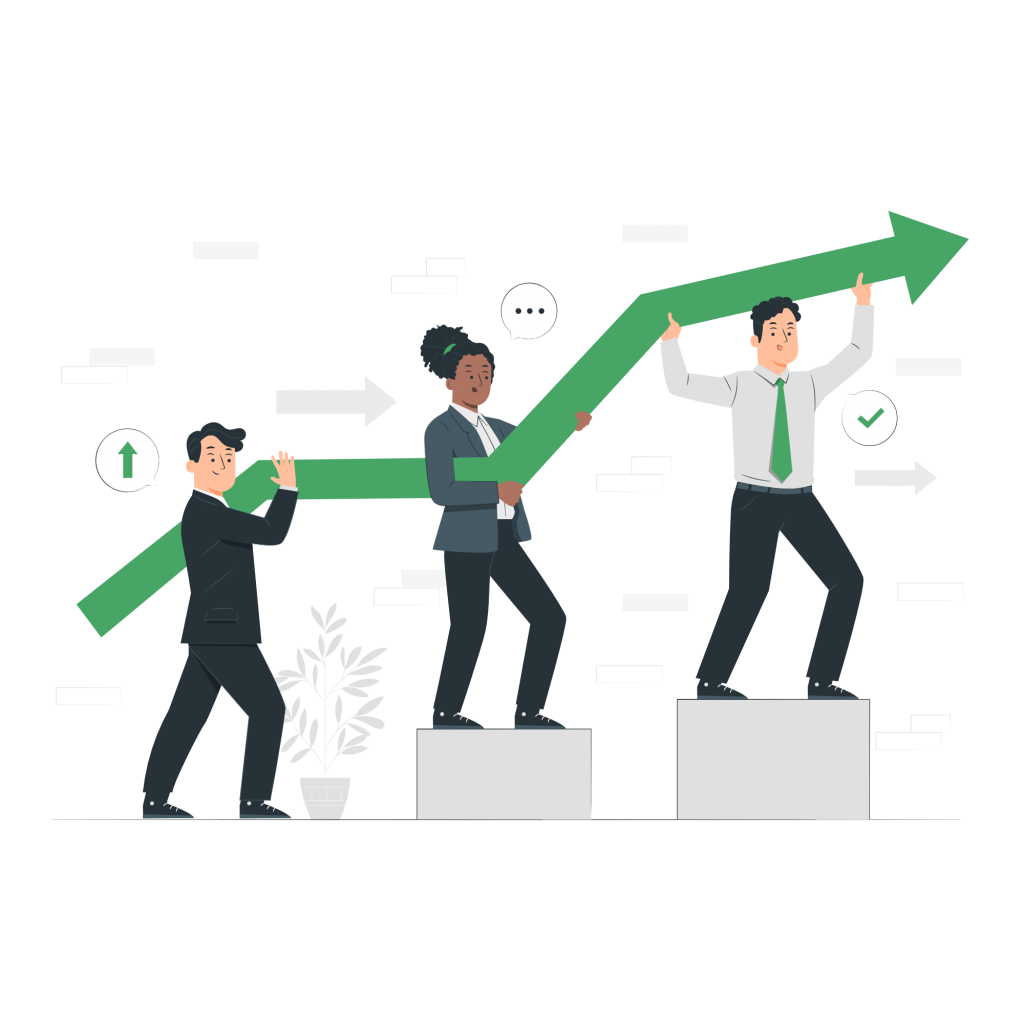 Differentiate and attract growth.
Grow 20% YoY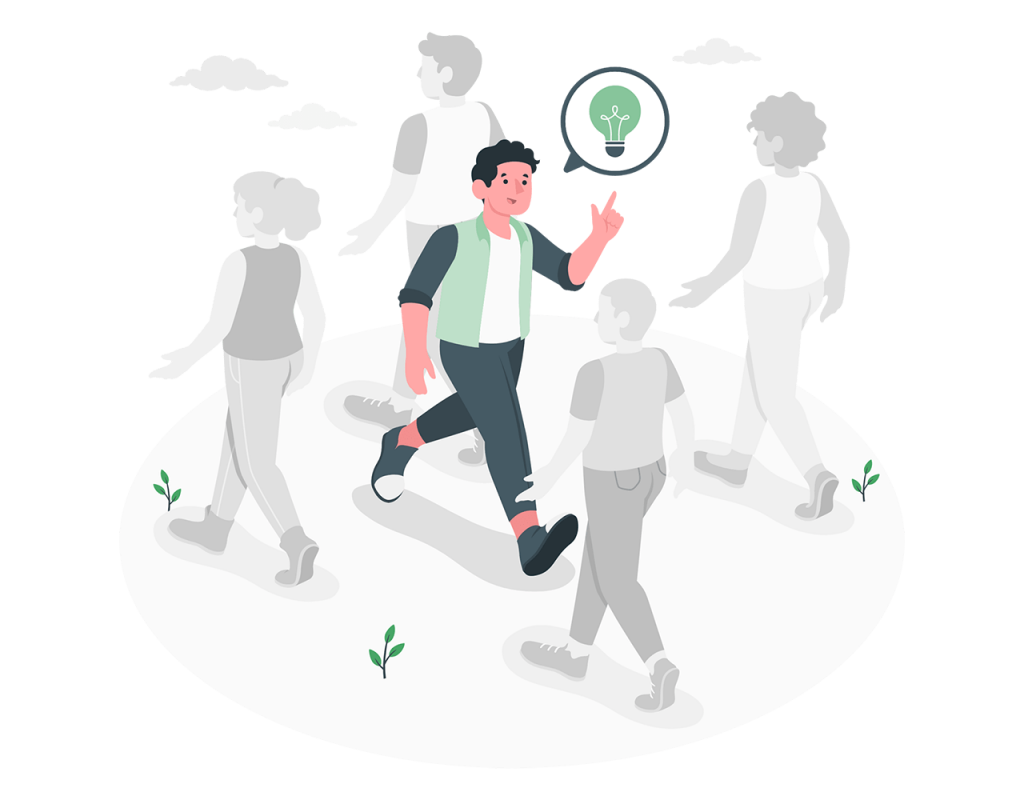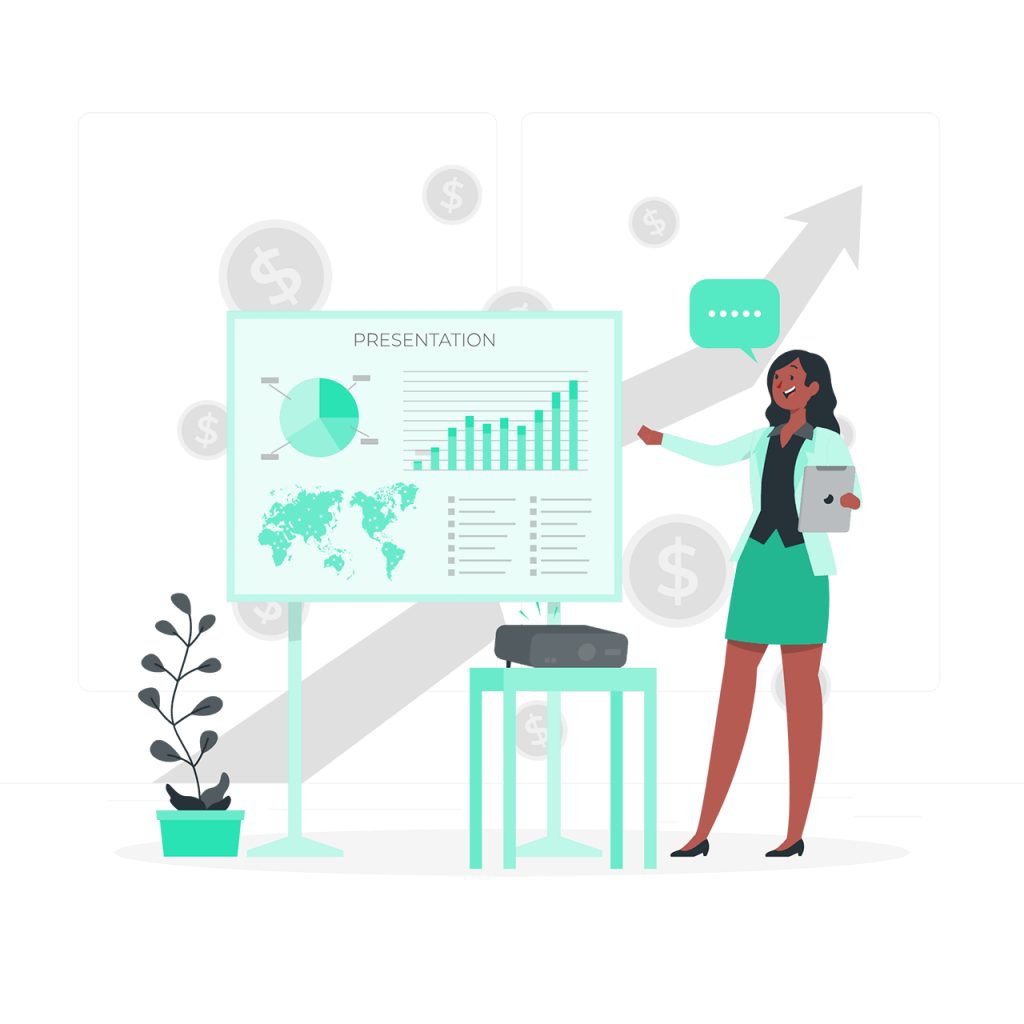 AT NO COST TO YOU UNTIL YOU MAKE MONEY
Not only are savings auditable, they also provide a high CAGR
Time required from you: less than 3 hours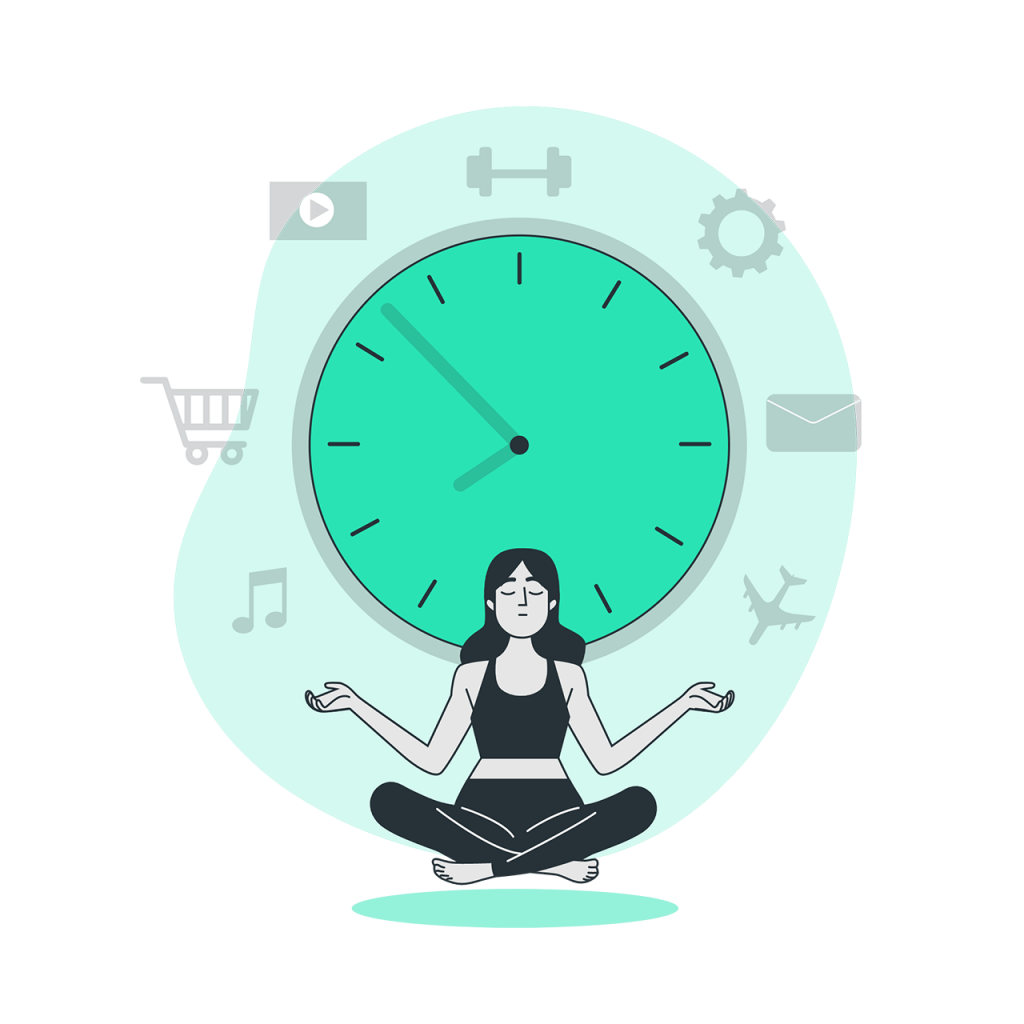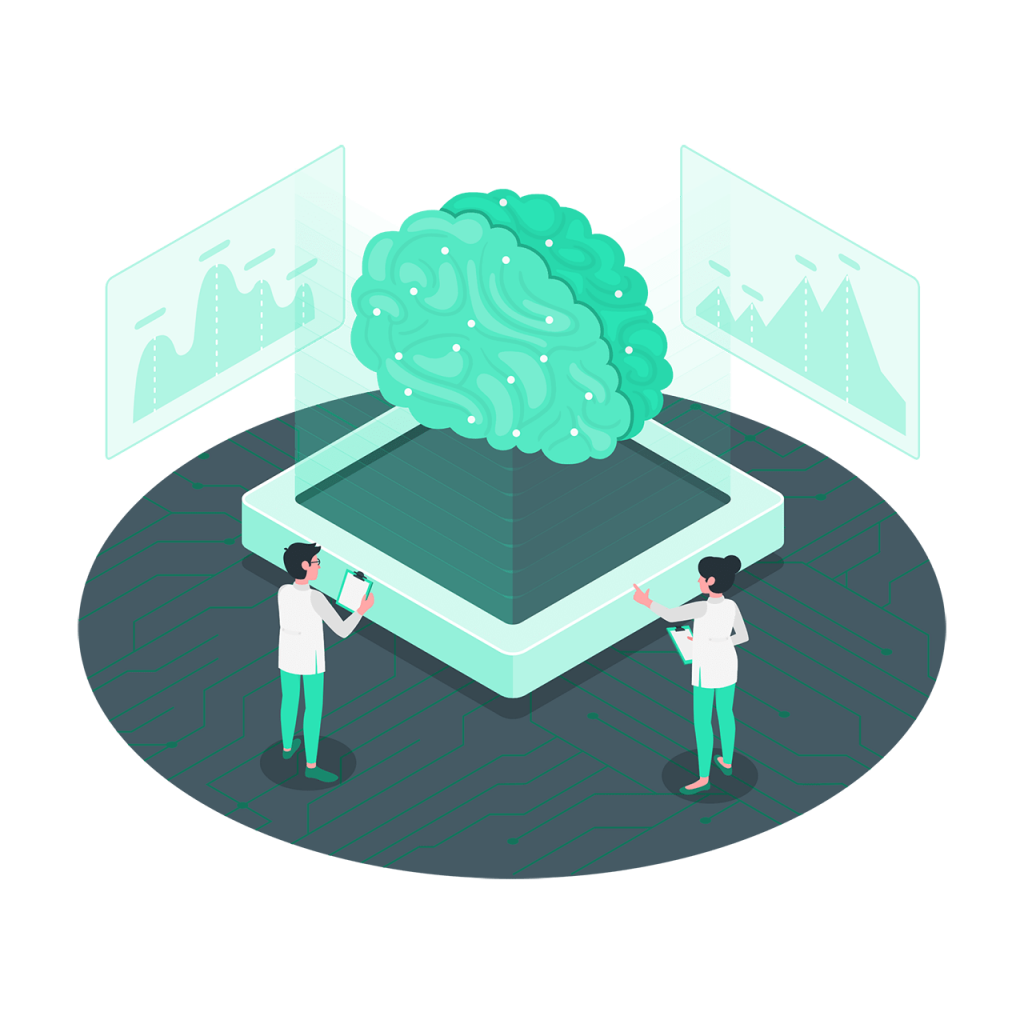 Big data, AI and machine learning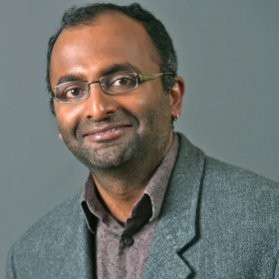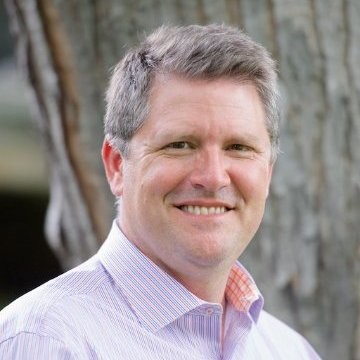 Todd Berkley
Chief Product Officer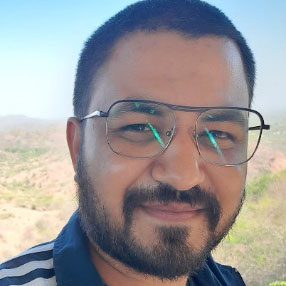 Jitendra Nagar
Engineering